Cleanse, detox, and hydrate the skin. Relax with gentle facial massage.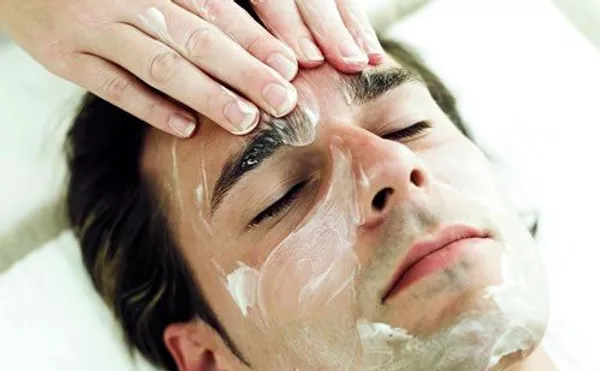 Subscribe to our YouTube Channel
 Regular facials for men have benefits such as, a smoother shave with less chance of irritation and inflammation. Using Skin Script™ a professional, natural skincare line, your face will love the ultrasonic deep cleanse under steam, exfoliation and customizable mask. We value effective skincare that works with the skin rather than against it and Skin Script provides a progressive rather than aggressive treatment that is created with both natural and corrective ingredients to leave your skin feeling rejuvenated while the incorporated massage relaxes the body and mind.