Cleanse, detox, and hydrate the skin. Relax with gentle facial massage.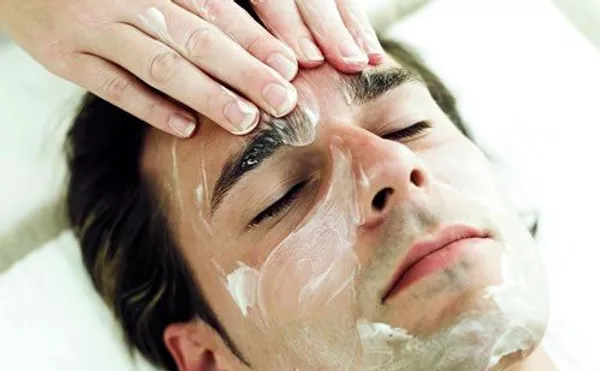 Subscribe to our YouTube Channel
Men require just as much, if not more, skin management as women. Due to higher testosterone levels, men tend to produce more oil than women, resulting in a higher risk of clogged pores, acne, and lackluster skin. Regular trips to the spa for a soothing facial can also have other benefits, such as a smoother shave with less chance of irritation and inflammation. Professional facials can provide both health and relaxation benefits for men. There's nothing like laying back and relaxing while an expert Esthetician cleanses and rejuvenates the skin. If you're dealing with stress or just need a little me-time, a facial is an excellent way to unwind. Using Skin Script™ a professional, natural skincare line, your face will love the deep cleanse, exfoliation and customizable mask. You will be left with clear, bright skin that looks positively glowing, and the added mental clarity that comes from a relaxing spa treatment.
Cleanse, Detox, Hydrate and Relax.