This is bliss for your tired feet!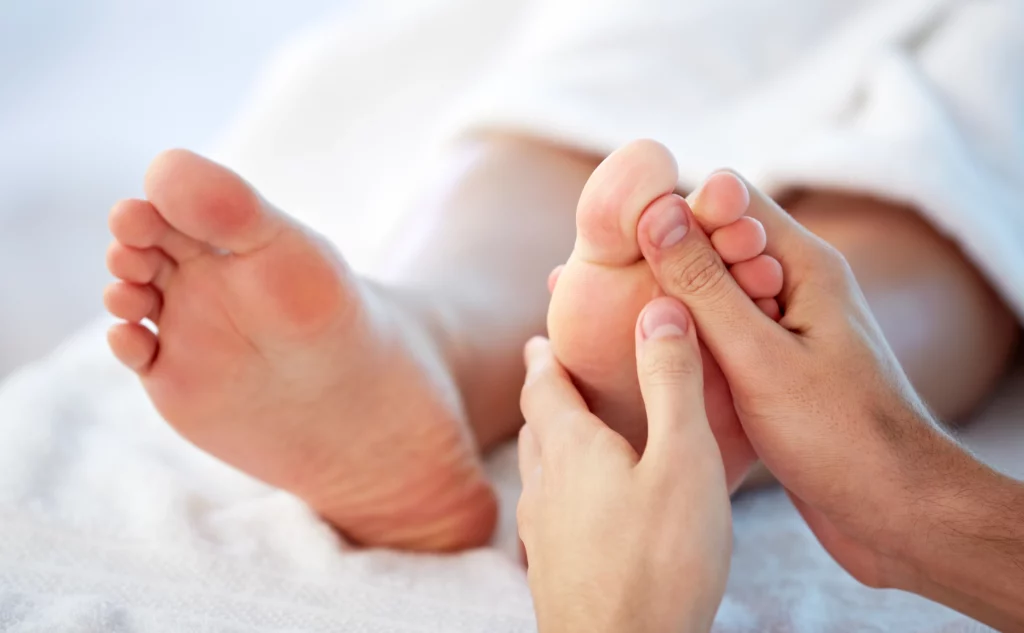 Subscribe to our YouTube Channel
This service is a 30 minutes of bliss for your feet, beginning with a Spa Ritual Body Polish to help remove all of those dry rough areas of your feet. Your feet are then wrapped in our Wen Fa towels. This is followed by a blissful foot massage using Spa Ritual Body Salve to moisturize.