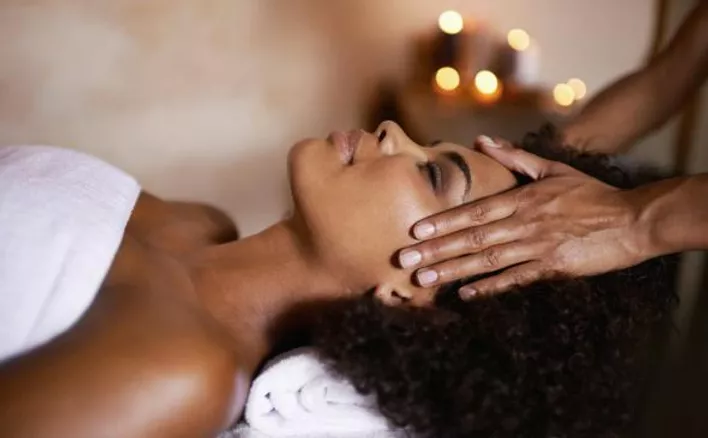 Cranial Sacral therapy (CST) a system of gentle touch designed to enhance the functioning of the membranes, tissues, fluids, and bones surrounding or associated with the brain and spinal cord. It is a gentle hands-on treatment that may provide relief from a variety of symptoms including headaches, neck pain and side effects of cancer treatment among many others.
The Therapist uses a light touch to examine membranes and movement of fluids in and around the central nervous system. Relieving tension in the central nervous system promotes a feeling of well-being by eliminating pain and boosting health and immunity.
The focus of CST addresses a rhythmic system at the core of our physiology – the pulse of energy that flows between our head and pelvic area. It's as essential, measurable, and tangible as our breath and heart rate. The craniosacral system follows a rhythm, and the skull bones accommodate its pulse. Just as a cardiologist seeks to improve the cardiovascular system, a craniosacral practitioner evaluates and optimizes the pulse of the craniosacral rhythm. This is a gentle, often deeply intuitive technique. It's a form of bodywork consisting of exceedingly light finger and hand pressure upon the cranial bones and the sacrum, and upon the involuntary movements of these bones.
CST is thought to improve efficiency of biological processes through boosting inherent self-regulation, self-correction and self-healing. The therapy can be used successfully with both children and adults.